Annual Health Camps providing essential E.N.T services
Complimentary check-ups and medicine for all ages – Daudhar, Punjab, India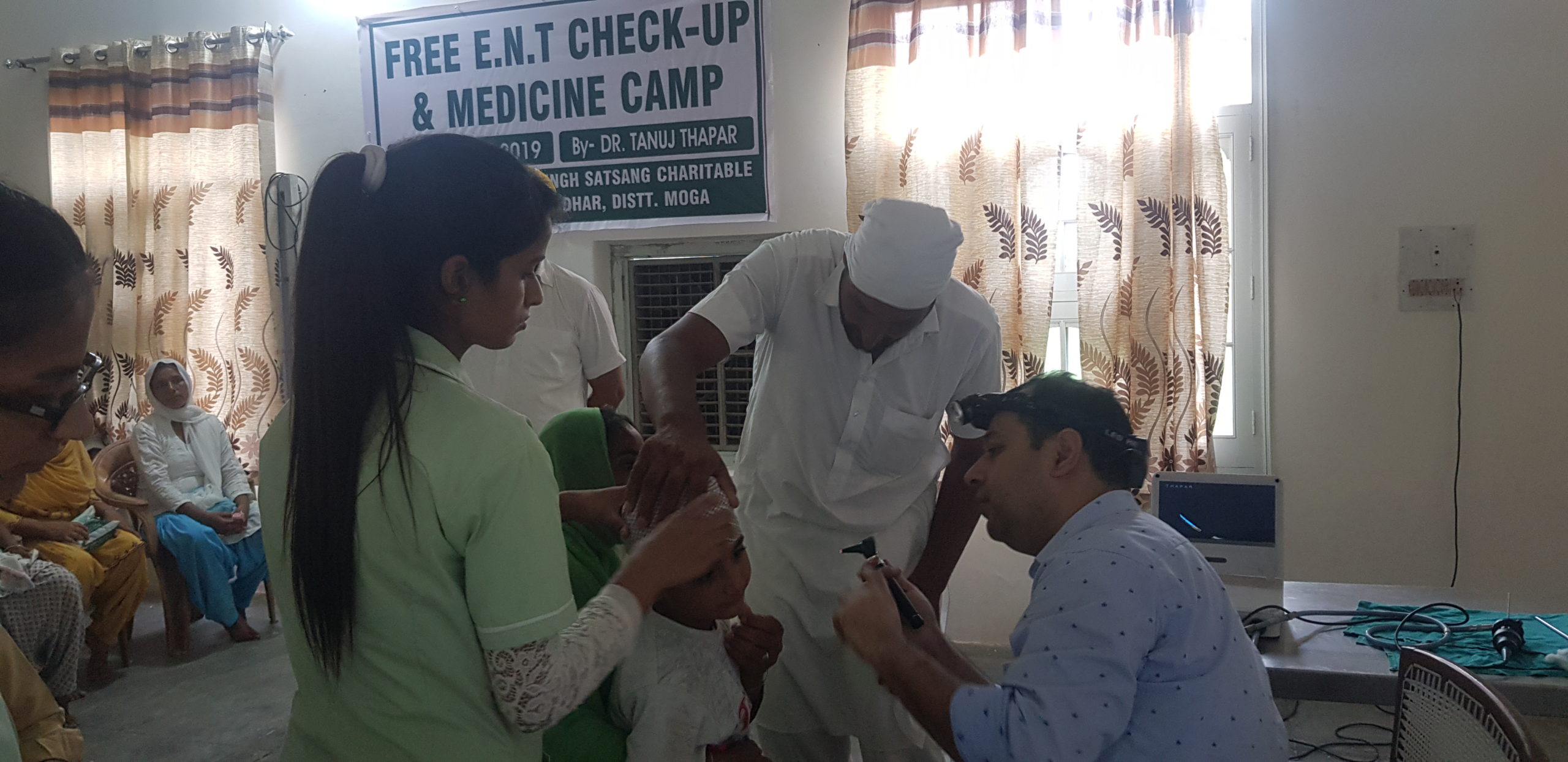 200 Personal Protective Equipment Kits procured and delivered
Covid-19 supoprt for a fragile health care system in Moga, Punjab, India.
Time honored services to provide trees to villages to plant
Giving us shade and freshening our air; preserving our earth and ourselves.
Food Drives for those displaced or distressed due to natural disasters and homelessness
Wand Ke Shako

ਵੰਡ ਛਕੋ
Sharing is caring; Food is a basic need for all, if we are fortunate to have it then we must share it.